Czech Republic – between Western and Eastern Europe
Czech Republic – between Western and Eastern Europe
It may seem surprising, but Czech Republic and Slovakia are still sometimes mistaken for Czechoslovakia. On the other hand, one may find Czech Republic similar to its Western neighbor – Germany. If you don't pay close attention, it's hard to tell where the border really is.
The independent republic of Czechoslovakia was created in 1918, following the collapse of the Austro-Hungarian Empire. Following World War II, Czechoslovakia came under Soviet rule and the Communist party took control until the Velvet Revolution in 1989. On January 1st, 1993 the country peacefully split into the Czech Republic and Slovakia.
In terms of population, the domestic market is relatively small, with 10.2 million people, roughly the same size as Belgium or Hungary and one-quarter of Poland. More than 10% of the country's residents live in its capital, Prague. The city is the country's major business hub and its economy accounts for 20% of the Czech GDP. It also one of the world's preferred tourist destinations.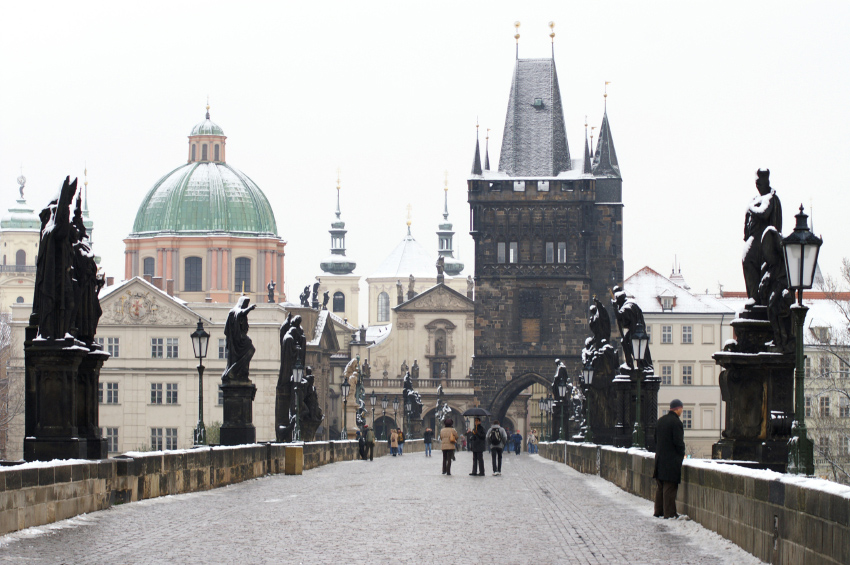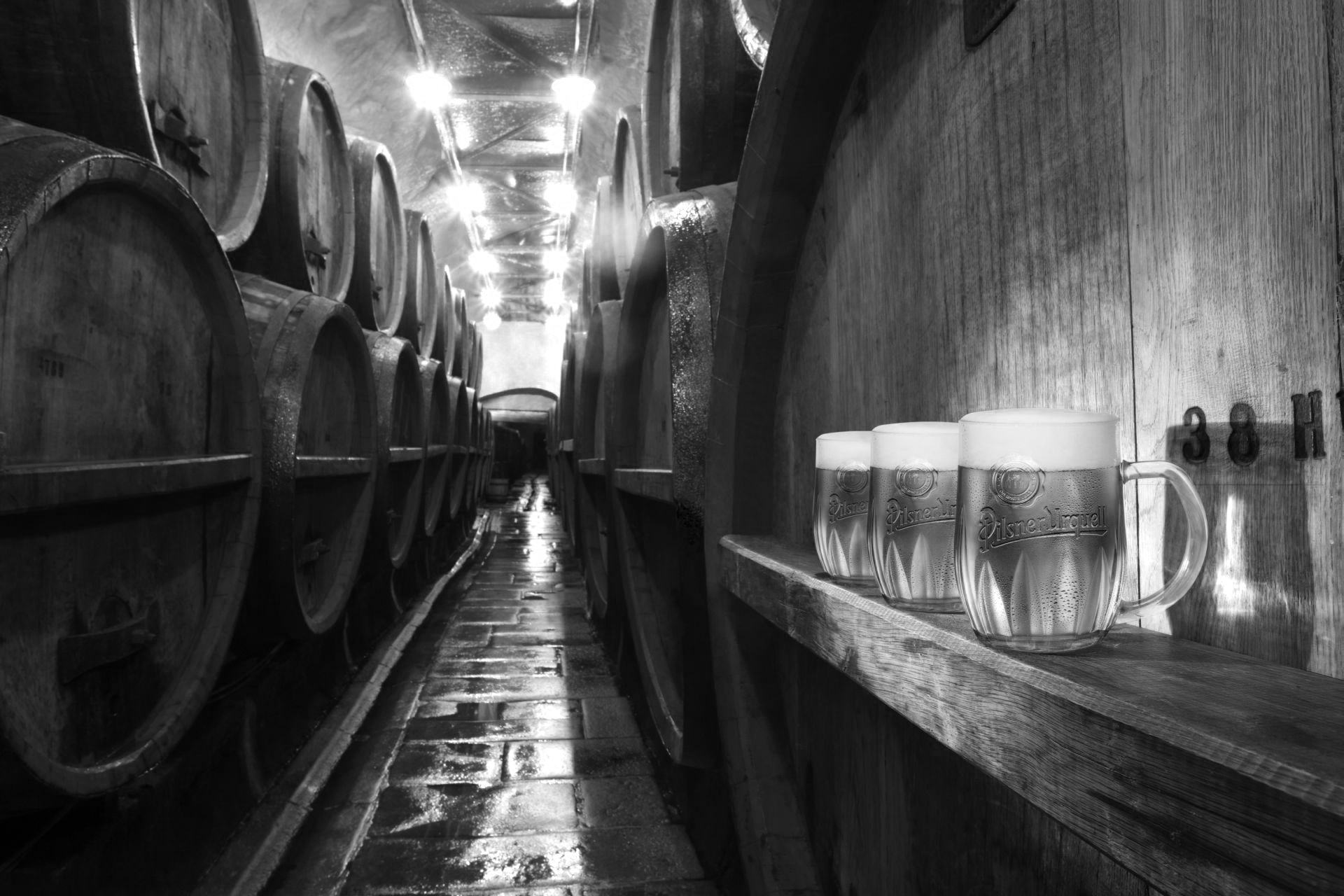 Compared to other CEE countries, the gap between Czech Republic and the 'old' EU is narrowing quite quickly and the country is among the wealthiest of the new EU members, based on per capita GDP figures at purchase power parity (PPP). It has also good infrastructure and strong, consolidated retail sector – both are not granted in Eastern Europe.
The largest industry in Czech Republic is automotive and, together with its suppliers, accounts for nearly 24% of Czech manufacturing. The Czech Republic produced more than a million cars for the first time in 2010, over 80% of which were exported. The Škoda brand (acquired by Volkswagen) is marketed successfully across European countries, as well as China, Russia and India. With many advertising campaigns, Škoda successfully managed to turn around the brand's poor image inherited from the Communist past.
The Czech Republic is also a land of beer. Although this label is often used to describe Germany, beer production in Czech Republic dates back to 12th century and to these days beer remains the alcoholic beverage of choice for many Czechs. Even if its consumption is declining, at roughly 150 liters per capita it remains the highest in the world. It does not surprise, that Czech Republic is also the leading beer producer in the region with highly developed beer industry. There are several large foreign-owned brewers in the country, including Plzensky Prazdroj (owned by SABMiller) and Prague Breweries (owned by Anheuser-Busch). The leading domestic player is state-controlled Budejovicky Budvar and the leading brands include Pilsner Urquell (the world's first pilsner), Gambrinus and Radedegast.
Czech Republic is close to Germany in much more than geographic dimension and the love of beer. But being close does not mean being the same. As far as stereotypes go, one may say that Czech mentality is what you get when you add a Slavic soul and sense of humour to German precision. Whenever they are not perfect, Czechs can accept their own weaknesses with human warmth; this is also visible in marketing communication.
Like any other nation in Eastern Europe, Czechs have a number of very strong local brands in the food & beverage industry. One of the reasons is that eating habits vary strongly by country and local brands seem to capture consumer needs and attitudes better than multinational corporations. In the cosmetic segment, production is well developed but multinational companies dominate (such a s L'Oreal, Coty and Procter & Gamble) and domestic players have survived in the market only because of the low cost of their products.
One of the most striking success stories is Kofola, a soft drink brand, which is a strong number two in the segment carbonated soft drinks in Czech republic and number one in Slovakia, which is a formidable achievement. The Kofola drink has almost one third less sugar than most competitors and it is comprised of fruit juice and a mixture of caffeine, herbs and licorice. It was launched in 1962 as an attempt to create a 'socialist cola' and to make use of existing surplus of caffeine. Unlike similar brands in neighboring countries, Kofola managed to turn the brand around in the 1990s and draw on its rich heritage.
Studying the Czech consumer, you'll find many surprising details that may make or break a marketing strategy. You have to keep your eyes and ears open to avoid the similarity trap.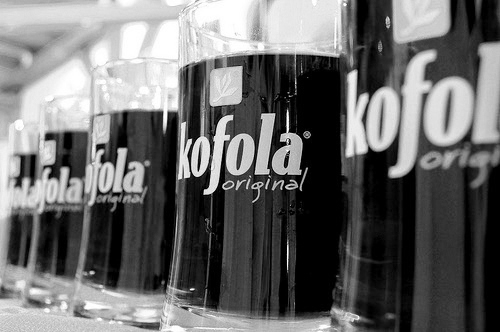 Inquiry is an independent research agency based in Warsaw, Poland. Inquiry provides consumer and B2B research projects across all markets of Central and Eastern Europe, both traditional and online.