How is market research done in Central and Eastern Europe?
How is market research done in Central and Eastern Europe?
---
The experts at Inquiry analyze the latest ESOMAR report and summarize what the year 2014 has brought for the Eastern European market research industry.
The USA, UK, and Germany are the biggest spenders on market research. Together with France and Japan these countries generate as much as 70% of the global turnover. The remaining 30% is accounted for by other economies, including countries from Central and Eastern Europe.
Singly, they take lower positions in the ESOMAR ranking – Russia comes just 15th (even though it is the sixth largest economy in the world) and Poland comes 20th. But if we look at this region as a whole it turns out that together CEE countries generate a turnover of USD 1.2bn, which is almost on par with China.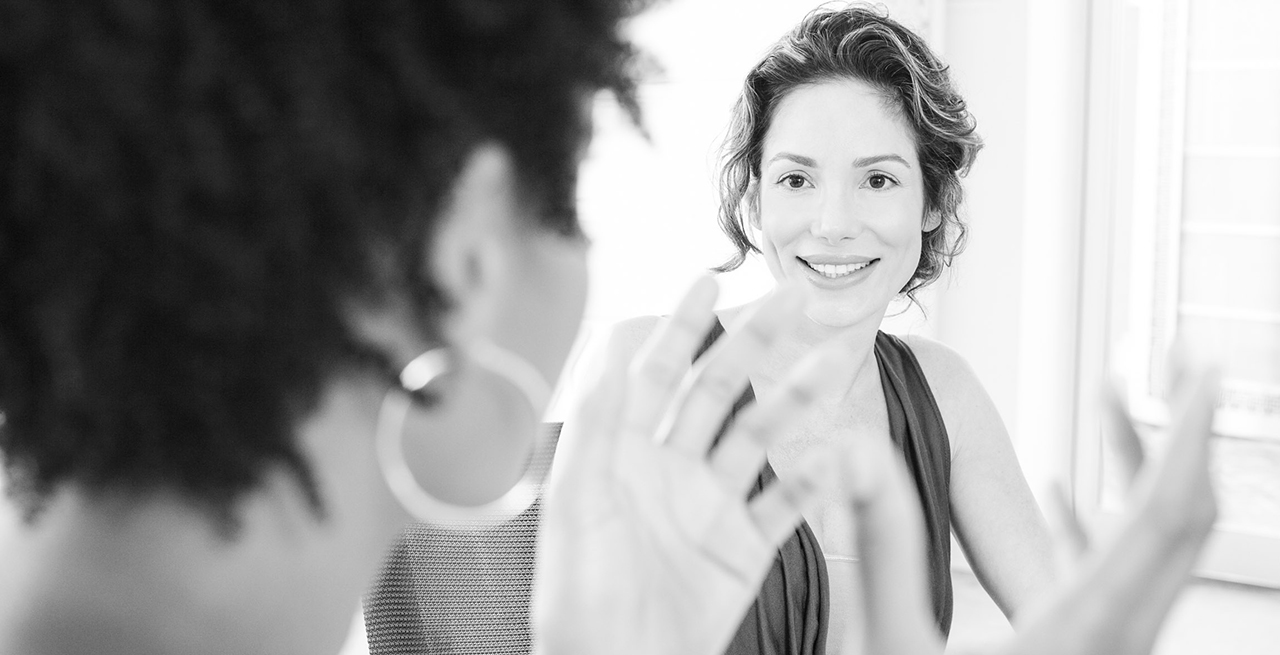 Does this mean that Central and Eastern Europe is going through a market research boom? East of the Oder the situation varies greatly across markets. Overall, the new EU member states ended 2013 in the black, with the highest increase in the research market being recorded in Bulgaria – over 5%.
An increase has also been noted in Poland, the biggest market in the group. In 2013 the turnover on the Polish research market is estimated at USD 217m, which is 2.6% higher than last year. What's more, the Polish research market is largely based on local clients: 75% of the studies are carried out for domestic orders, while 25% are commissioned from outside Poland. Whereas the same is observed for Czech and Romania, in Ukraine foreign orders make up just 2% of the market.
Furthermore, market research in Central and Eastern Europe also differs in terms of research methods. In Poland and Ukraine face-to-face studies predominate, while in Russia telephone surveys enjoy great popularity.
CEE countries have quite a lot of catching up to do as regards the use of new technology. At present the average share of on-line research in the global market is 28%, in Czech – 27%, in Romania – 13%, and in Poland merely – 7%. Nonetheless, some exceptions can also be fund here: the list of countries with the highest share of on-line research is lead by Japan (46%) and … Bulgaria (43%), which owes its high position to outsourcing.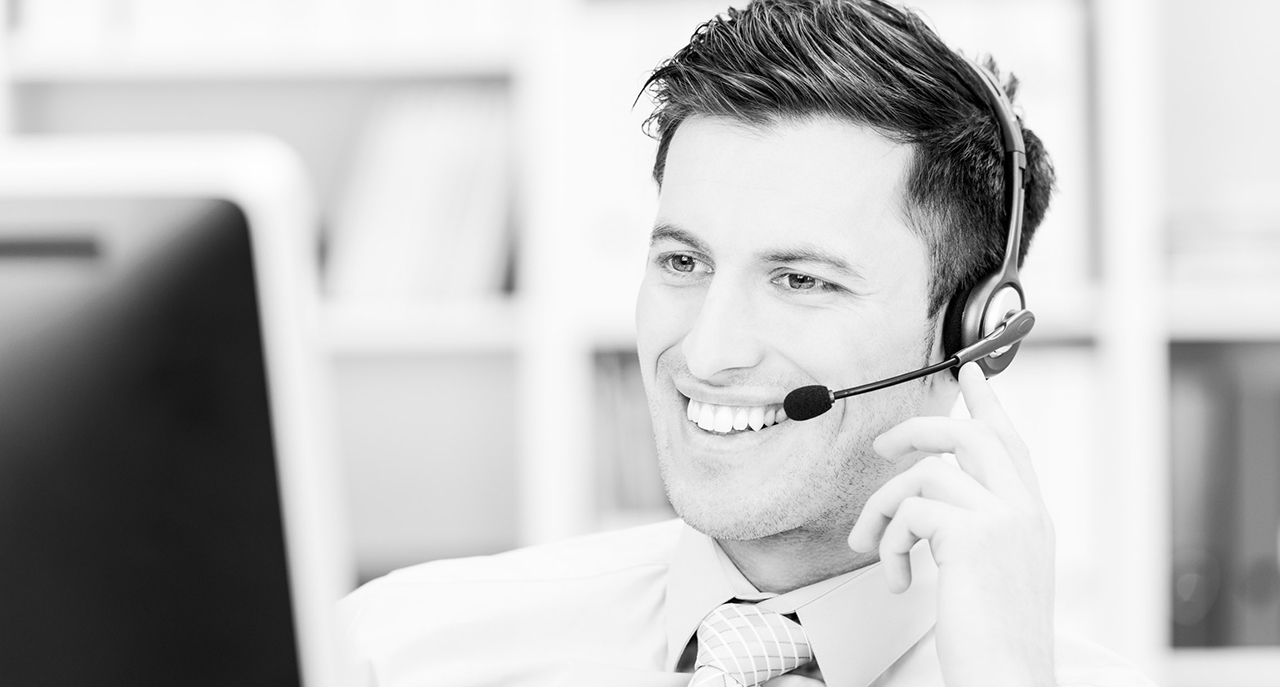 In 2013 the highest growth dynamics across Europe were recorded in Russia and Ukraine – respectively 5% and 8%. Unfortunately, the change in the political situation in 2014 is bound to have negative implications for these two markets. The Russia-Ukraine conflict may also bring significant changes to other economies in the region, and the market research industry will also be influenced by them. One thing is certain – Central and Eastern Europe has emerged from the shadows and the region has not only become an important partner, but also a competitor for developed Western economies.
---

Inquiry Market Research offers research services across all Central and Eastern European markets. We are happy to share our experience with you and help you find the best research methods for your projects in CEE.