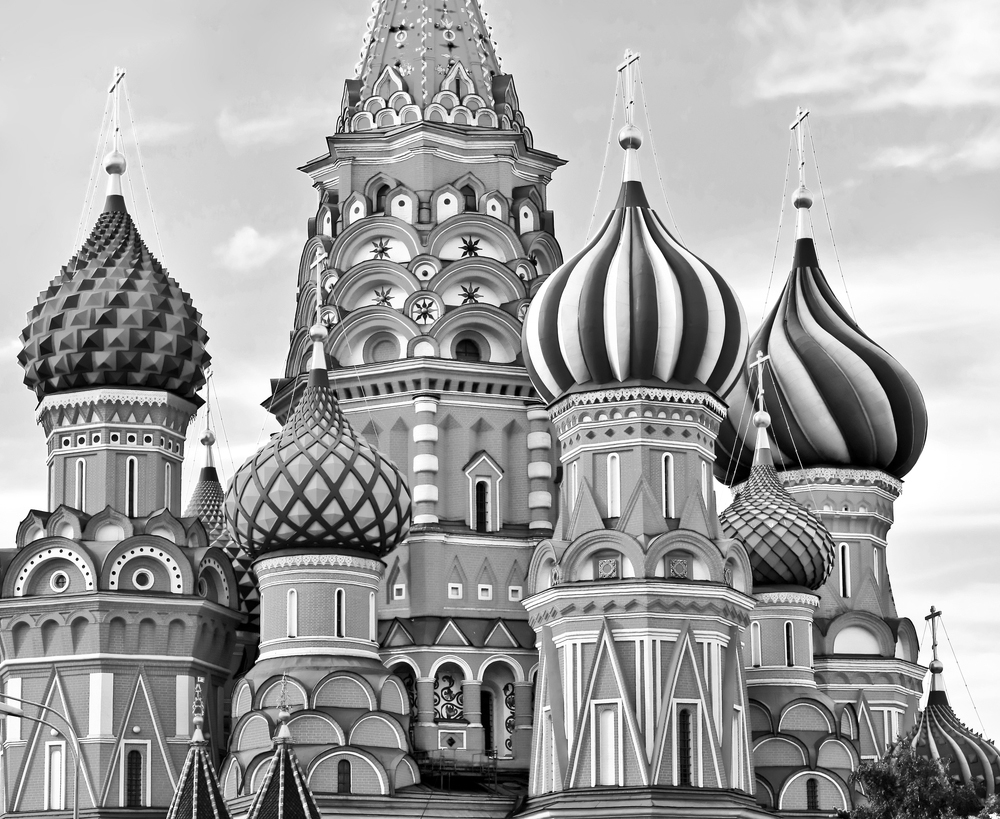 What about Russia
Russia is a vast country with large domestic market but hard to penetrate for foreign companies for many reasons. Different mentality and value system make it hard to find a successful marketing strategy. This article aims to show the implications for market researchers.
To begin with, Russia is an extremely large country – even after the fall of the Soviet Union, it is the largest country in the world. For an average European citizen, the distances are hard to comprehend. Measured by time zones, the "distance" from Moscow to Magadan in the Far East is eight hours – that is the time difference between Berlin and Los Angeles. For that reason, the first thing to consider when you plan a research project is geography, regardless of the method you choose. The obvious choice is Moscow, with a registered population of 11.5 million people and a few million unregistered migrant workers (mostly from Asia) who try to make a living there.
Face-to-face studies are often limited to the capital, partly because it is the easiest way, partly because it is such a large market in itself. Just over a third of the total Russian retail turnover is generated in the Central Federal District, which contains Moscow and surrounding cities, and one-sixth is from Moscow itself (being quite small for Russian standards, the Central Federal District is nevertheless twice as large as Germany in terms of area). However, you have to take the results from Moscow studies with caution if you want to infer about Russia as a whole – Muscovites are by far the most affluent Russian citizens, with average disposable per capita incomes exceeding 1,000 Euro – more than twice the national average.
Other big cities are St. Petersburg (close to five million) and Novosibirsk (1.4 million), the latter located in West Siberia. In most studies, these markets are significantly different from Moscow. It is therefore important to decide which markets are relevant from the marketing point of view and whether reaching a remote location is worth the cost. St. Petersburg is a good choice for studies covering the European part but other cities are sometimes included as well. If not Novosibirsk, you may want to cover Nizhniy Novgorod or Yekaterinburg – both located in the European part.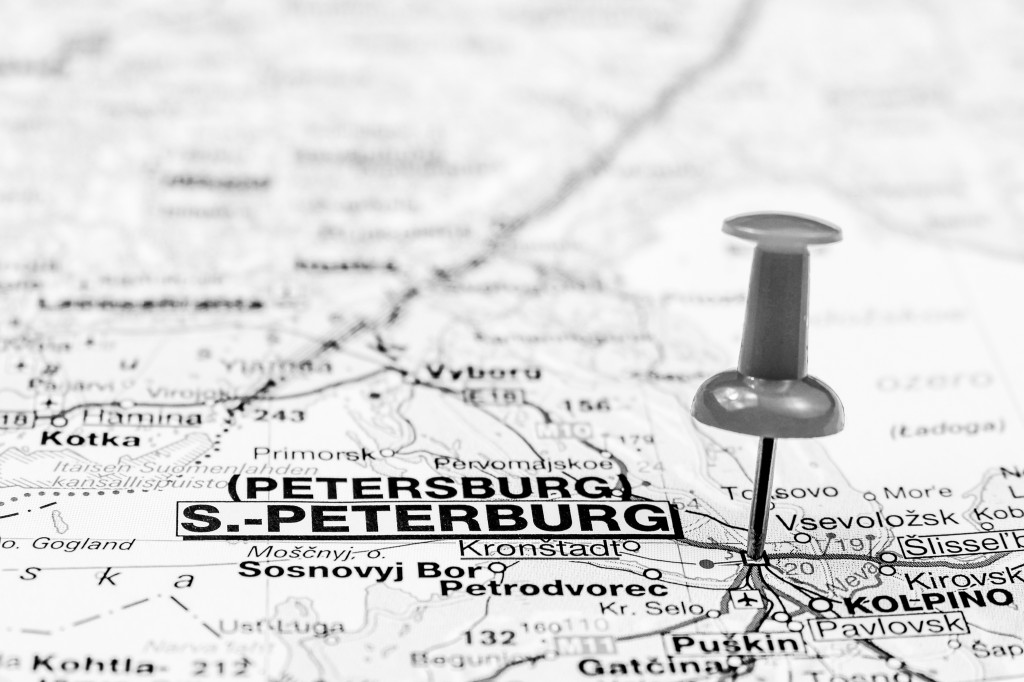 A major problem for Russian citizens, as well as companies and researchers working in Russia is poor infrastructure. You have to be prepared that your Russian partners have their phone line out of service for three days, or have no electricity, or there is no Internet access, while the bills are outrageously high. Urban life is particularly hard in Moscow, which is among top 5 cities with worst traffic in the world (according to the IBM Commuter Pain Index).
Western B2B companies may find that Russia has an extremely high Customer Satisfaction Score compared to other countries – such is the difference between company performance and public services, which are used as a reference. But Russia has also a splendid history, which is now being restored in the collective memory and replaces the Communist propaganda. Historic buildings, such as the Bolshoi Theatre in Moscow have regained their imperial splendor. Imperial design is very popular in packaging for premium products and historic events are referred to in many commercials. The same happens with Russian Orthodox heritage, even if religion is not commonly practiced.
Like all countries of the Eastern Bloc, the Russian society has undergone a very deep change. One of the most striking trends is the emergent Russian middle class – hard-working, affluent and optimistic people who believe in their own success and put freedom first among other values. Still, the outlook is not all rosy as the economy
is very inefficient by Western standards and is mainly fuelled by exports of oil and gas.
At the same time, Germany is one of the largest trade partners of Russia, second to China only. Although machinery and transport equipment (including cars) is currently the main product group in German exports to Russia, there are many market opportunities in consumer goods – especially in food, cosmetics, fashion and household appliances, both in premium and economy segments. Western brands need to adapt to local conditions and tweak their strategies. A better understanding of this market is as important as ever.